The Remy is a Class IV, FDA-Cleared Laser Capable of Treating Multiple Conditions, Paired with Innovative & Practical Design
When you invest in a laser for your practice, it should meet

three important criteria

: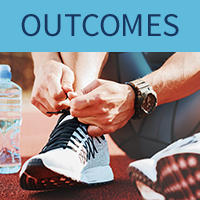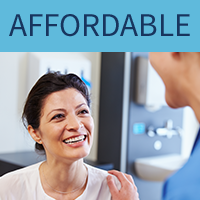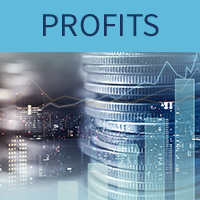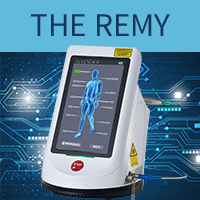 1. It should be effective & result in desired patient outcomes.
2. It should be affordable for the patient.
3. It should result in ROI quickly for your practice.
The Remy checks all of these boxes…
and so much more!
The Remy Checks all the Boxes
Functions: Pain/Inflammation | Toenail Fungus | Surgery

FDA-Clearance: Pain/Inflammation | Toenail Fungus | Surgery | Incision, Excision, Coagulation of Warts (no anesthetic needed)

Power: Low | Medium | High | 30w Peak

Handpieces: Lightweight | Change w/ Finger-Switch

Additional Features: Toenail Micro-Drilling Attachment

Price: Under $15K | Equates to Faster ROI

Additional Features: Toenail Micro-Drilling Attachment

Distribution: Direct Manufacturer (no middle-man)

Training: Team Training & Ongoing Consultation with a Podiatrist

Added Value: Turnkey Marketing Tool Kit
The Remy Class IV Laser is
NOW AVAILABLE from CRYO & RECOVERY

Complete the Form Below to Contact Tryan Stutes