The Remy Vet Laser is Capable of Treating Multiple Conditions, Paired with Innovative & Practical Design
With the Remy Vet Laser, you will be able to offer a conservative treatment option, in a soothing environment to restore mobility, strengthen muscles and joints, expedite healing, and decrease pain and discomfort.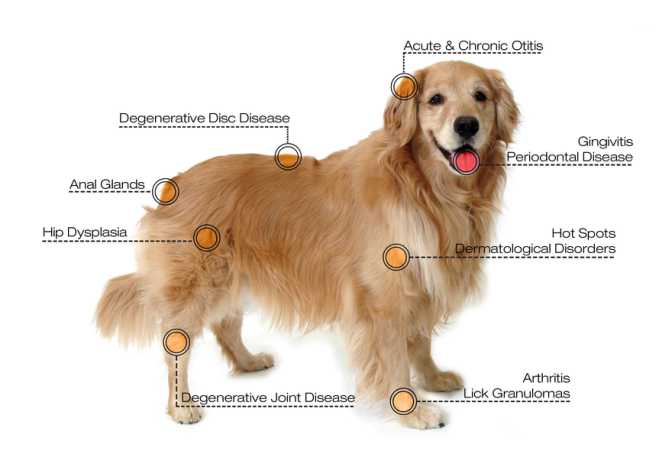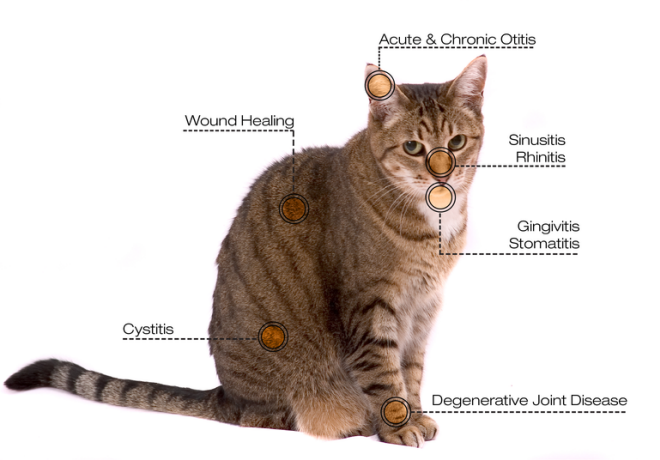 When you invest in a laser for your practice…
Zuckerman Future Technologies believes it should meet three important criteria:
1. It should be effective & result in desired outcomes.
2. It should be affordable for the client.
3. It should result in ROI quickly for your practice.
The Remy Vet Laser checks all of these boxes… and so much more!
The Remy Vet Laser Checks all the Boxes for Physicians Looking to Provide an Effective and Conservative Treatment Option.
Functions: Pain/Inflammation | Coagulation | Vaporization | Contact Cutting

Power: Low | Medium | High | 30w Peak

Handpieces: Lightweight | Change w/ Finger-Switch

Price: Under $16K | Equates to Faster ROI

Training: Team Training & Ongoing Consultation with a Physician (Company Owner)

Added Value: Turnkey Marketing Tool Kit